You can now download Internet Explorer 11 Final Release free of charge. Try out the innovations and improvements of Internet Explorer 11 on Windows 7

Try out IE11 on Windows 7
The appearance of Windows 8.1 came along with the new Internet Explorer 11. You can now enjoy the innovations it also includes in Windows 7. Microsoft promised a version compatible with this operating system, and it has kept its word.
The quickest and most fluid Internet browsing experience.
This is a final version, therefore, its functioning has been completely refined, with all the innovations, ready to be tested on Windows 7.
The improvements of Internet Explorer 11 Final Release for Windows 7
Improved performance, optimized loading speed of websites.
New support for WebGL. Also includes support for HTML5.
Improved compatibility with web standards.
New tools for developers.
Internet Explorer 11 Final Release incorporates changes to the JavaScript rendering engine, to the JScript Chakra interpreter... It has been advertised as the fastest browser at present, even quicker than Chrome or Firefox.
Be one of the first users to download Internet Explorer 11 free for Windows 7 and find out if it can be a rival for the web browsers that dominate the market.
Requirements and additional information:
Requires Windows 7 SP1 or above.
Requires an Internet connection to complete the installation.
Antony Peel at Google +
Images Internet Explorer 11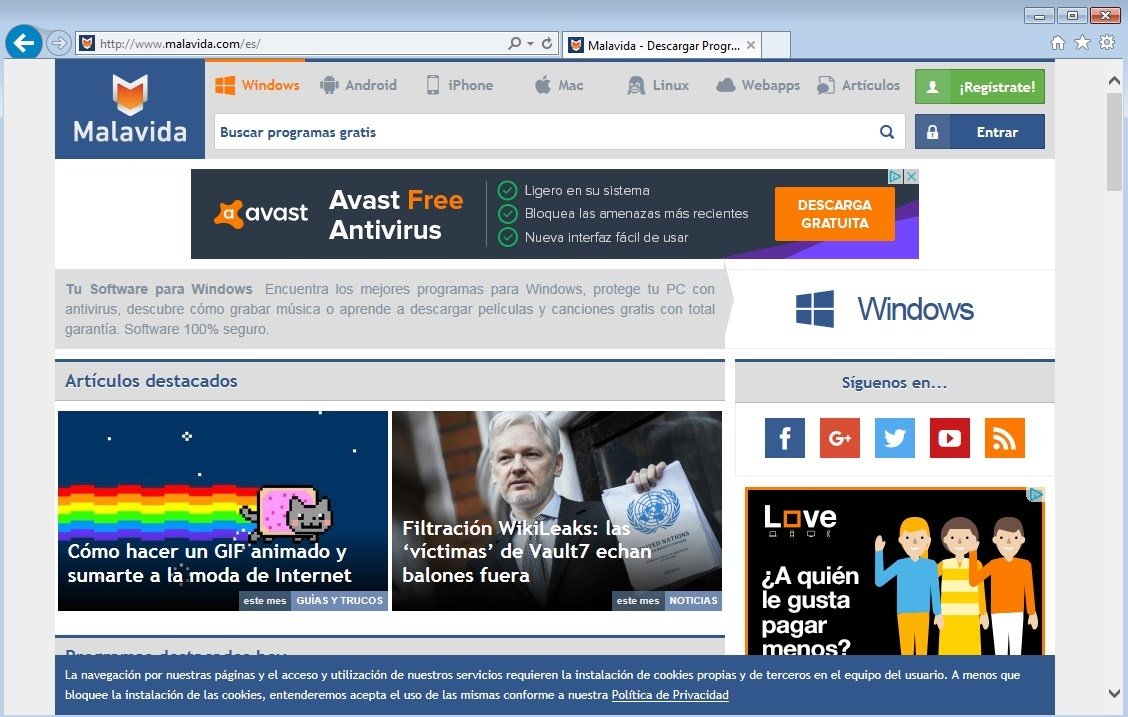 Videos featuring Internet Explorer 11